Our client's intention was to purchase a magnificent French Château with a view to using it as a commercial venture to run seminars.
Prior to contacting AB Private Finance, our client had experienced several rejections from French high street and specialist lenders. French Chateaux are typically viewed as non-standard assets and are therefore rarely accepted as collateral. Our client had executed a pre-sale agreement (compromis de vente) without a mortgage suspensive condition and was therefore on a tight timescale to arrange a mortgage loan.
AB Private Finance deal with several private banks who can assist with such cases.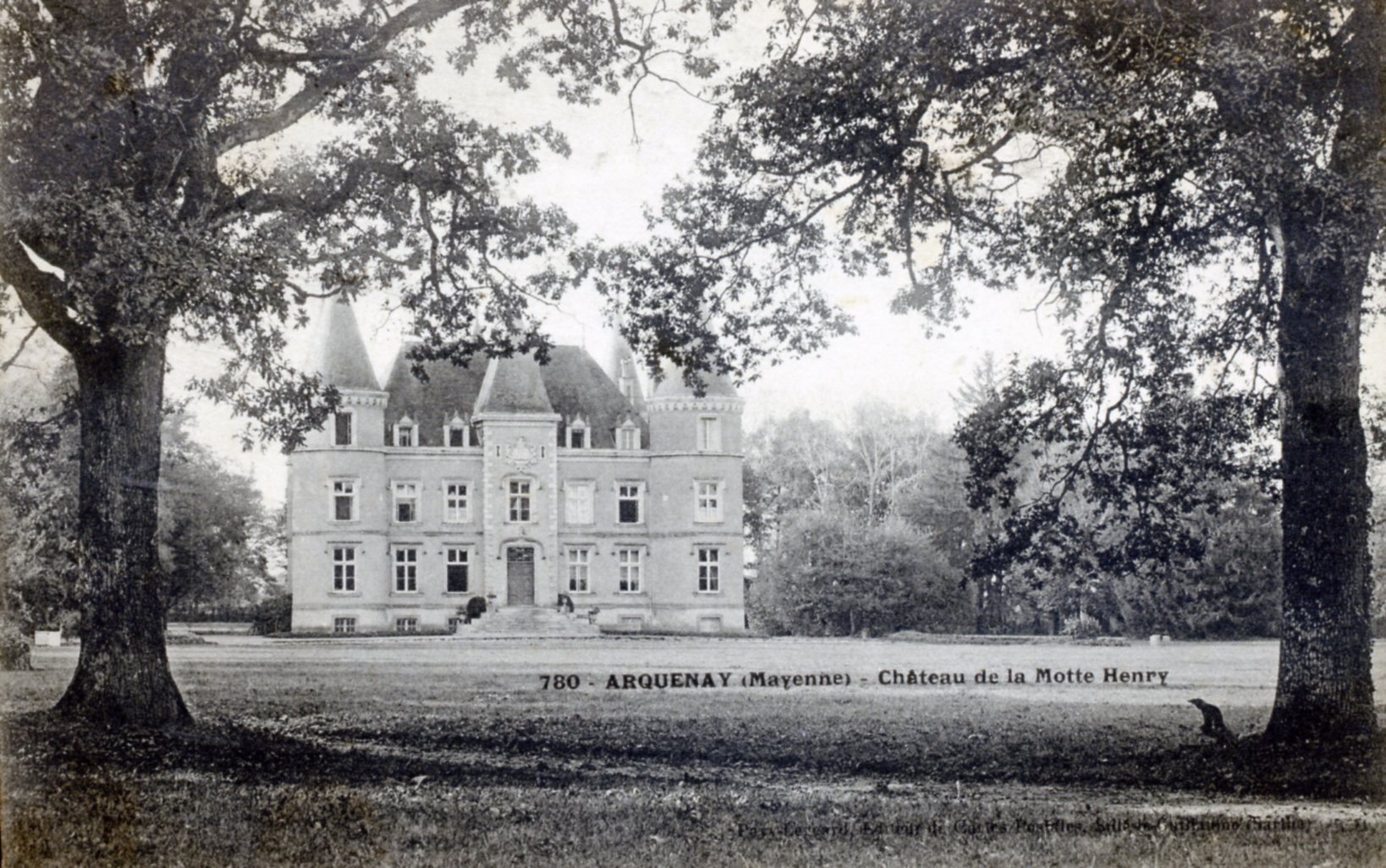 Solution arranged by AB Private Finance:
Working closely with one of our banking partners, AB Private Finance arranged a 1.4 million euro denominated mortgage secured against the French Chateau. The principal characteristics of the loan were as follows :
loan amount : 100% of the purchase price
Fixed rate : 1.85%
Loan type : Interest-only
No life insurance required
30% of the loan amount deposited with the lender