We specialise in arranging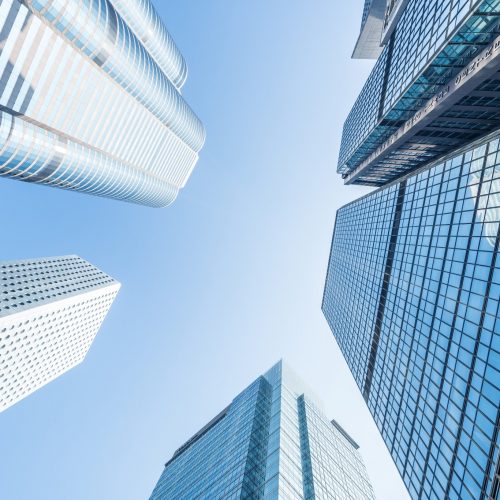 Large loans

French residents, SCI (Société Civile Immobilière) or commercial companies who purchase residential properties with a value greater than 1 million euros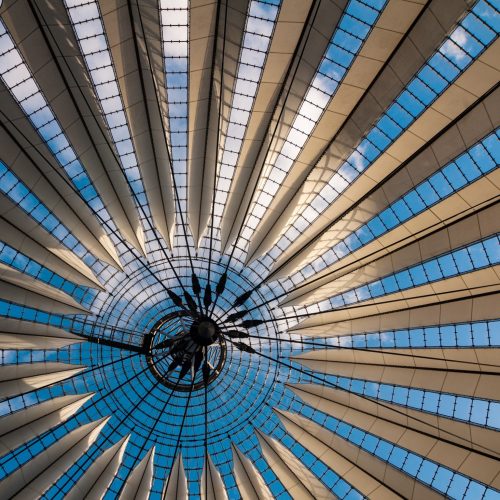 Mortgages for complex income structures

High Net Worth Individuals with complex financial situations including those with income originating from a variety of sources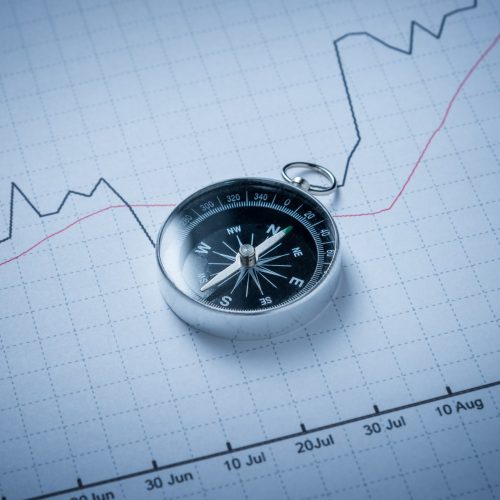 Loans for international clients

Expatriates and international clients residing in Europe, the Americas, the Middle-East, Asia or Russia
Residential mortgages

AB Private Finance is a specialist in assisting High Net Worth clients purchasing high value French properties.
We work closely with a panel of specialist and bespoke lenders as well as European private banks. Our expertise lay in designing and implementing bespoke mortgage solutions for the following purposes:
Purchase of a primary residence in France or in the French overseas territories
Acquisition of a second home in France, Belgium, Luxembourg, Switzerland, Great-Britain, Spain, Portugal, Morocco or elsewhere
Investment in Buy to Let real estate assets located in France including leaseback programmes and portfolio financing
Financing of stakes in Real Estate Investment Trusts (SCPI)
Re-mortgage of French or overseas mortgage loans. Refinance with cash-out
Mortgage and re-mortgage denominated in multi currencies (USD, GPB, CHF…)
Equity release mortgages
Interest-only mortgages
Other services

Wealth planning
Investment services
Everyday banking
Foreign exchange
Life Insurance and critical illness cover
Fiscal representation
Jets and yacht financing

As part of our range of private asset financing solutions, we are able to source bespoke financing solutions for jet and yacht purchases.
Credit facilities can be secured against the asset or against an existing or newly created portfolio.
Our panel

AB Private Finance has long established partnerships with a range of specialist and bespoke lenders as well as a range of French and European private banks. In addition we also work with a dozen insurance companies who provide bespoke protection solutions for our customers.
Beyond our banking and insurance relationships, we maintain strong connections with key industry stakeholders including notaries, legal & fiscal advisors and chartered accountants. We pride ourselves in being able to leverage our network for the benefit of our clients.