Our client, a delightful Dutch gentleman residing in Asia, approached us to explore opportunities to restructure a portfolio of buy to let properties located in Paris.
The portfolio comprised of 12 residential and commercial properties located in some of Paris primest areas. Properties were owned through separate ownership structures (SCI and direct ownership) and mortgaged with four separate lenders.
During the consultation process, we established that a debt restructuring at the portfolio level could achieve a number of benefits. More specifically, the Landlord was interested in :
Optimising his cash flow
Reducing his overall cost of borrowing
Releasing equity to seize further real estate investment opportunities
Reducing potential tax exposure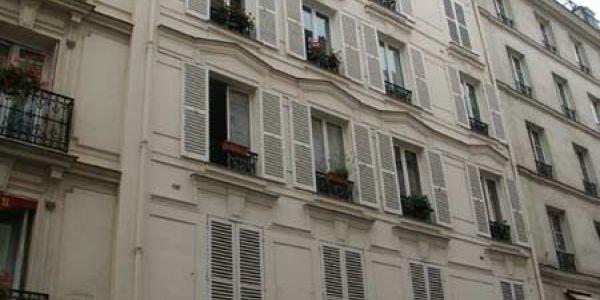 Solution arranged by AB Private Finance:
Working closely with one of our lending partners, AB Private Finance arranged two separate loans for a total amount of €2.6 million. The purpose of the new credit facility was to :
i/ Refinance of all existing mortgage loans
ii/ Switch all capital repayment loans to interest-only facilities
iii/ Refinance all directors loan booked in the the SCI company accounts
iv/ Raise additional capital of €1 million
The new facility came in the form of an interest-only loan at a rate of Euribor plus a spread of 0.98%.