Our client, a successful European expat residing and working in London, owned a beautiful Mediterranean villa located in the hills of Ste Maxime. Originally purchased in 2008, the villa underwent substantial modernisation and refurbishment.  The mortgage – carried by a French High Street Lender – had recently entered in its amortising phase and featured uncompetitive terms.
After considering our recommendation, our client quickly realised that a remortgage would be be a ideal conduit to :
Lower his cost of borrowing
Reduce his exposure to French Wealth Tax
Raise capital to capitalise on market opportunities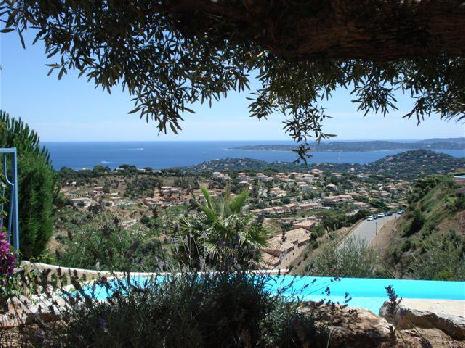 AB Private Finance solution:  €1.3 million interest-only mortgage loan with a term of 10 years arranged at a fixed rate of 1.84%.
The purpose of the new loan was to refinance an existing capital repayment euro denominated mortgage loan and raise capital to create a portfolio of financial assets.
Life insurance was not required. The loan was secured on the St Maxime villa. A pledge was also taken on a €200,000 portfolio of financial assets.