Our clients, a charming British couple residing in Singapour, approached us as they were planning to purchase a Chalet in the French Alps. They were keen to structure a flexible tax efficient financing solution not requiring to deposit any Assets Under Management with the lender.
We assisted our client in the property selection process and ran multiple financial illustrations. After a 3 months search process, our clients made a successful offer on a Chalet located in the beautiful resort of La Tania.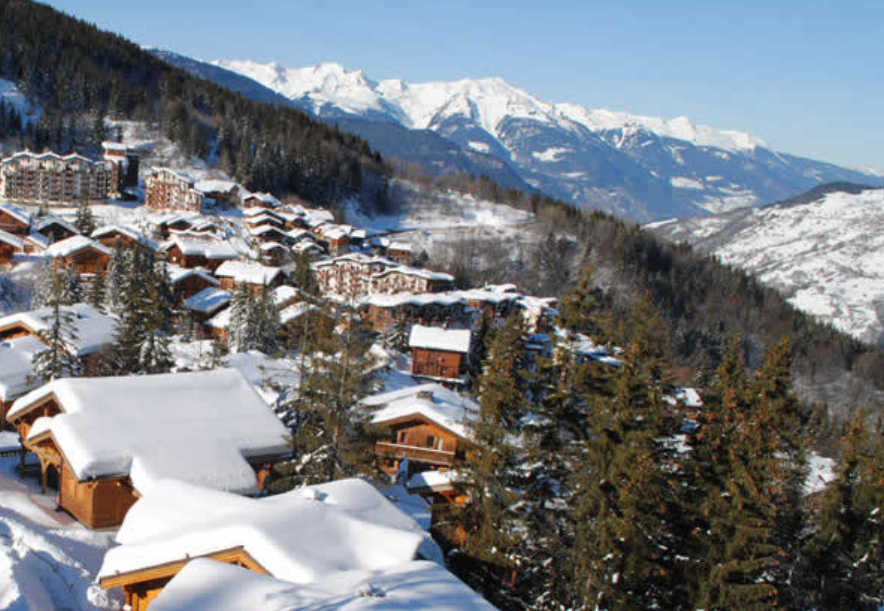 Solution arranged by AB Private Finance:
In addition to assisting with opening bank accounts and building insurance policies, we arranged a 80% Loan to Value part interest-only, part Capital repayment mortgage secured against the Chalet.
Loan amount : €1.45 million
Interest rate : 1.95% (floating)
Term : 20 years
No early repayment fees
Life insurance fully optional