Our client, a gentleman with a dual French American citizenship, approached us as he was in the process of purchasing a prime family apartment located in the 16th arrondissement.
Despite an excellent credit rating and an impressive entrepreneurial track record, our client was experiencing issues arranging a mortgage due to European lenders assessing him as a US person under FATCA (Foreign Account Tax Compliance) rules.
Tight deadlines also complicated the process of arranging a mortgage loan. Both sellers and buyers had committed to complete within 30 days and timelines were not negotiable.
Our client's requirement was to arrange a €10 million mortgage loan. His application had been agreed in principle by two large international banks with whom he had a prior personal and corporate relationship. There was however a significant risk of not securing the funds before the contractual deadline.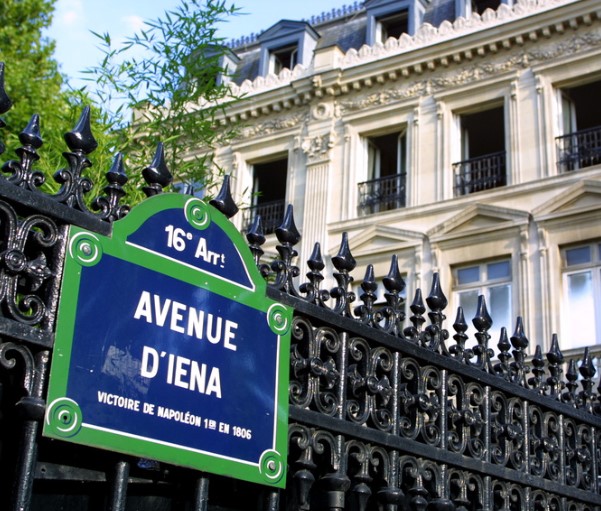 AB Private Finance solution: 
We successfully arranged a €10 million mortgage facility within four weeks. Our close relationships with key stakeholders – notaries, surveyors, accountant, insurers – as well as the strong commitment of a Paris based private bank was critical in delivering the right solution on time.
The responsiveness and quality of service delivered by our banking partner was absolutely remarkable in today's highly regulated banking environment.
The tax efficient solution implemented consisted of two separate €5 million credit facilities. One capital repayment loan secured against the property and one interest-only credit facility secured against a portfolio of diversified financial assets.