Our client, a European citizen working in London, was looking to finance the purchase of a family home in Paris. Our client had a diversified income structure with a large bonus contribution. Located in a residential area of West Paris, the property required renovation of €500,000 which had to be included in the financing plan.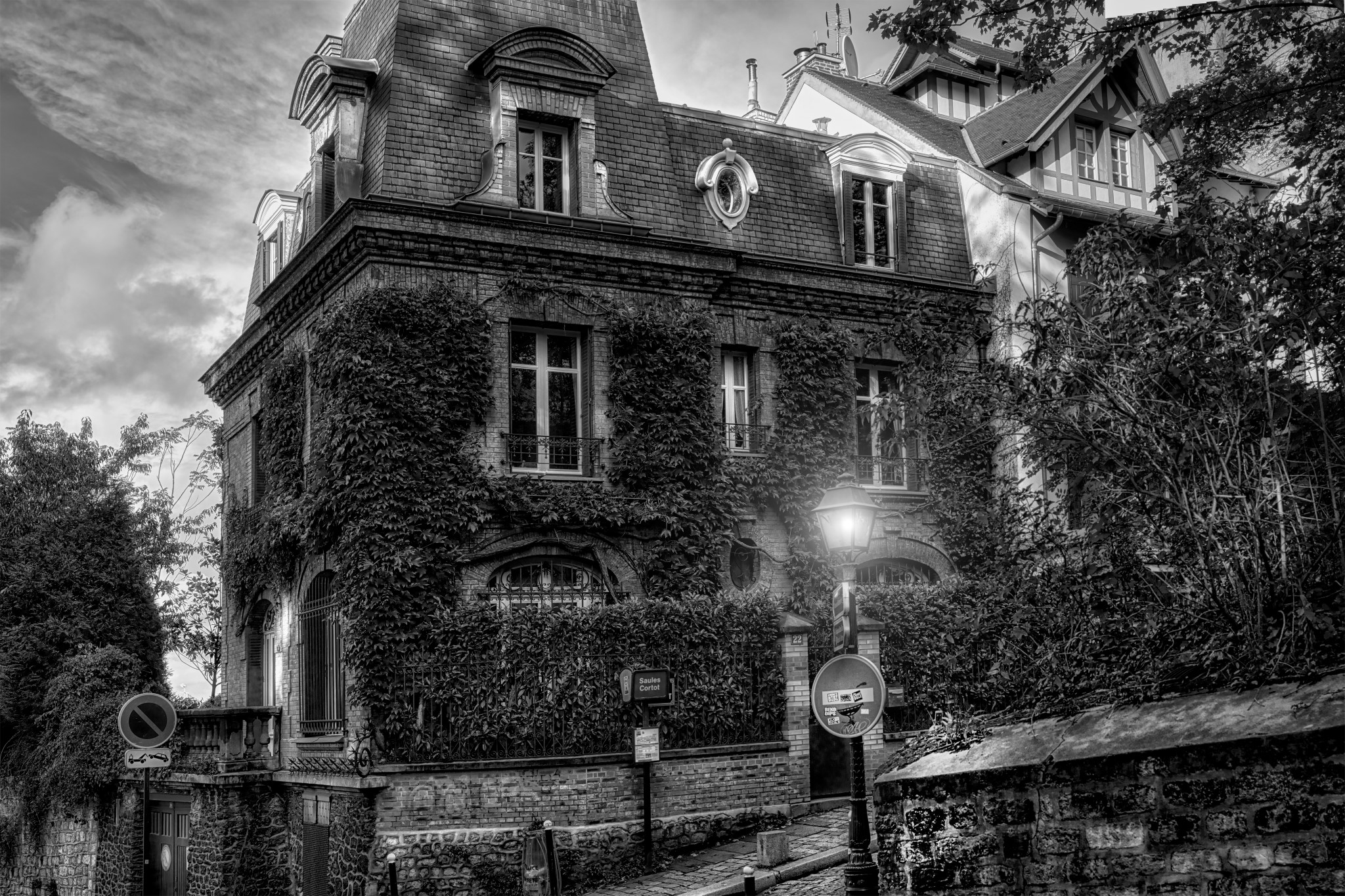 AB Private Finance solution: we successfully arranged a €2.6 million 23 year fixed rate mortgage at a rate of 1.8%.
The mortgage was secured on the property and on a diversified portfolio of €200,000 which was deposited with the lender.
The mortgage rate was subsequently renegotiated down to 1.1% over a 20 year term.