Our client, a US expat working for a large international company, was looking to arrange a residential mortgage to finance the purchase of a Lake property in the French Alps.
Our brief was made more challenging by the fact that our client was looking for an interest-only mortgage and needed to complete in less than two months. As a US person, our client was also subject to FATCA regulation.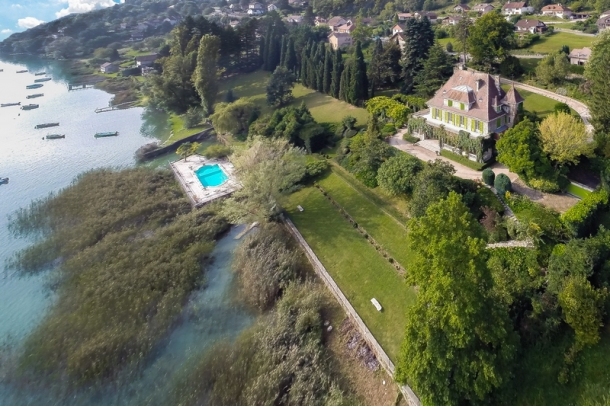 AB Private Finance solution:  €2 million interest-only mortgage loan with a term of 5 years arranged at a fixed rate of 1.9%. Life insurance was not required. The loan was secured on the property and on Assets under Management of €1 million deposited with the lender.